Element Central Vacuums
The very essence of clean, Element Central Vacuums are a fundamental part of a healthy home. Element improves indoor air quality and creates a healthier living environment. Element Central Vacuums  are virtually maintenance free! And with our Lifetime Limited Warranty, you're always ensured peak vacuum cleaning performance.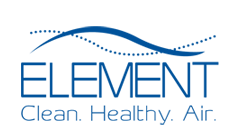 Beam
Vacuum cleaning is an essential part of modern living, but portable vaccum cleaners tend to be awkward. A BEAM central vacuum cleaner, on the other hand, is the most powerful, most convenient, and easiest way to clean your home. A BEAM central vacuum system provides you with: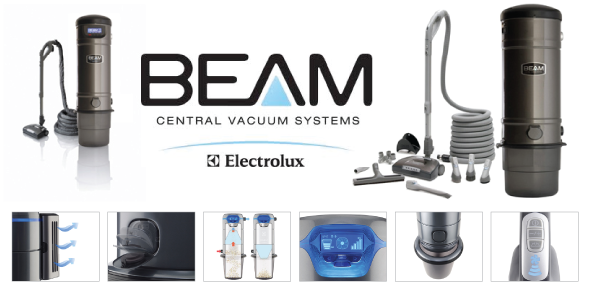 Hide-A-Hose
With the Hide-A-Hose patented central vacuum system you will never need to carry or store bulky vacuum hoses. Simply pull out the amount of hose you need from the inlet valve, connect your cleaning wand (with attachment) and begin vacuuming.
When you have finished vacuuming, detach the cleaning wand from the hose, then the suction from the central vacuum power unit effortlessly retracts the hose into the SmartTube™ system hidden behind the wall. With the ability to store up to 50 feet of hose, one wall connection can cover up to 2,300 square feet vacuuming space.