Structured Wiring
S&D Home Concepts' structured wiring services let you efficiently distribute a variety of data signals throughout your home. The signal types that are supported range from cable television, telephone, ethernet computer networks, and more. To give some more practical (and exciting!) examples, a structured wiring system is the backbone which will allow you to:
Play a DVD in one room, and watch it on any other TV in your house.
Listen to your stereo in any room of your house.
Place video cameras at your front door, in the back yard, or in a baby's room and watch the feed on any TV or smartphone.
Hook multiple computers up to one internet connection.
Send files between all computers in the house.
Share devices such as computer printers and fax machines.
Have over a dozen different phone lines.
Easily make adjustments to all of these options as your family or business' needs change.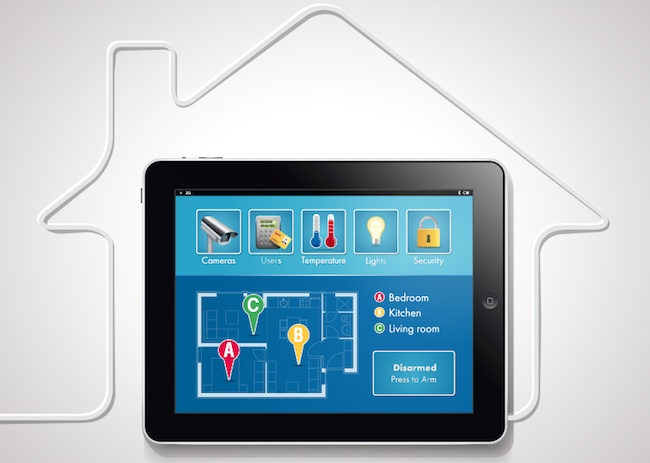 Surveillance
Security cameras are a great way to provide security for your home or workplace. As well as providing you with video footage of any events which may happen, they also act as a visible deterrent to criminals. We are dedicated to helping you find the system that is right for you with the features and access you need.